Why Choose Us for your Property Insurance? 
Call 513-662-7000 if you need property insurance quotes for your house, condo, apartment, vacant home, or apartment building. Coverage available in all 50 states!
As an independent insurance agency we have the ability to shop for house insurance with top rated insurance carriers.  Many insurance agencies in our area only represent one company.  That's a significant disadvantage to you as a policyholder because there are hundreds of different insurance companies that offer House insurance!
We Can Insure Virtually Any Type of Property.
No matter if you need competitive rates on homeowners insurance, condo insurance, renters insurance, landlord insurance, commercial property insurance, or even vacant property insurance we can help.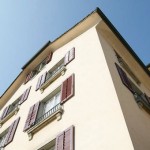 Cincinnati House Insurance
We offer low cost Cincinati home insurance quotes from a variety of different companies.  Click on http://www.pathwayinsurance.net/best-car-insurance-rates-in-cincinnati/local-quotes/for an instant quote.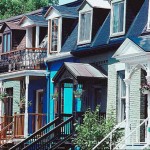 Cincinnati Landlord Insurance
We offer coverage for any type of rental property from large apartment buildings to single family units. You name it and we can insure it.
Call 513-662-7000 if you need insurance for apartment buildings or for online quotes for 1-4 unit buildings click here.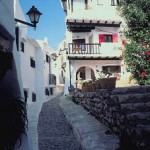 Cincinnati Condo Insurance
We offer condo insurance and landominium insurance.
Instant quotes are available by going to our main website click here to do that: condo insurance.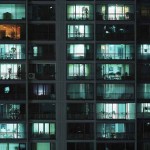 Cincinnati Renters Insurance
Renters insurance is available for a very reasonable price.
Rate can be as low as eight dollars per month.
Call 513-662-7000 for the most competitive rates on Cincinnati House Insurance.
Coverage also available in the following places:
Dayton house insurance
Hamilton House Insurance
House Insurance Fairfield Ohio
West Chester house Insurance
Blue Ash home Insurance
Price hill house Insurance
Westwood home Insurance
Sharonville home Insurance
Indian Hill home Insurance
Middletown house Insurance
Milford home Insurance
Loveland house Insurance